An Award-Winning Sleep Education Program for College Students
Practical.
Interactive.
Fun.
DevLearn Demofest
1st Place Academic Category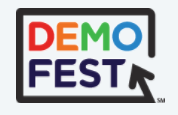 Horizon Interactive Awards
Best of Web: E-Learning/Training – Gold Award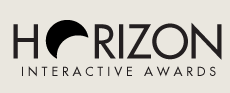 HEALTH
Sleep affects students' physical and mental health. Sleep 101 includes a comprehensive overview on sleep's relationship to health using the most current research.

PERFORMANCE
Students who sleep better have higher GPAs. Sleep affects memory consolidation, alertness, problem solving, and creativity. It also has a major impact on athletic performance.

SAFETY
Sleep 101 covers not only driver safety but also discusses safety in other types of college environments such as in the lab and in social settings.
A 45-minute program that integrates videos, interactive activities, games, and more!

Sleep 101 is included in the National Highway Traffic Safety Administration's 2017 Plan to Eliminate Drowsy Driving – Page 16
REQUEST MORE INFORMATION
Please email Pallas at pziporyn@bwh.harvard.edu to be emailed a copy of our brochure. A demo version of Sleep 101 is also available upon request.
Sleep 101 was co-developed by Brigham & Women's Hospital's Sleep Health Institute and Healthy Hours